Welcome to the First Iranian International Cubesat Event
This 1 day long event was held on October 10th 2019 providing time slots for Presentation of Ideas, Products and Solutions on Cubesat Technology, Operation, Applications and Legal Issues. You may participate as a Speaker or Audience and there will be enough places for all, but if you register on time, because first come, first served policy is considered.
This Event will be a very good opportunity for SMEs and startup on Cubesat Technology and Applications to participate and get a share in Iran and MENA market, as they may be a plan for a project on this system in close future. The main purpose of this event is to gather the whole Cubesat Community in Iran together to activate the ecosystem for possible businesses on technology and applications to be run. There may be agreement, then, on cooperative projects as an opportunity for attendees to show their capabilities and products.
Based on Preliminary Program, there were 2 sessions in the morning with various slots to present in less than 10 minutes, so teams or individuals presented their products and solutions to the audience and Experts shared their comments on technical and business issues. Attendees also used networking times on coffee breaks and launch time to break the ice and collaborate.
Afternoon sessions were dedicated to Collaboration Talks and a Workshop on beeApp by Open Cosmos. During the event, SGAC experts, Daria Stepanova and Alex Lionssier, SSPG Co-leaders and Ali Nasseri, former chair of SGAC, virtually made a talk through video playback, inspiring the audience for further activities in Cubesats and under SG Project Groups.
AGENDA
The event finished in the evening, with the two Conclusions made by Managers as below:
- There will be some Training Sessions in close future for participants to improve both their System Engineering and Business Views.
- There will be a 1U Cubesat project, running in close future including selected products introduced in the event.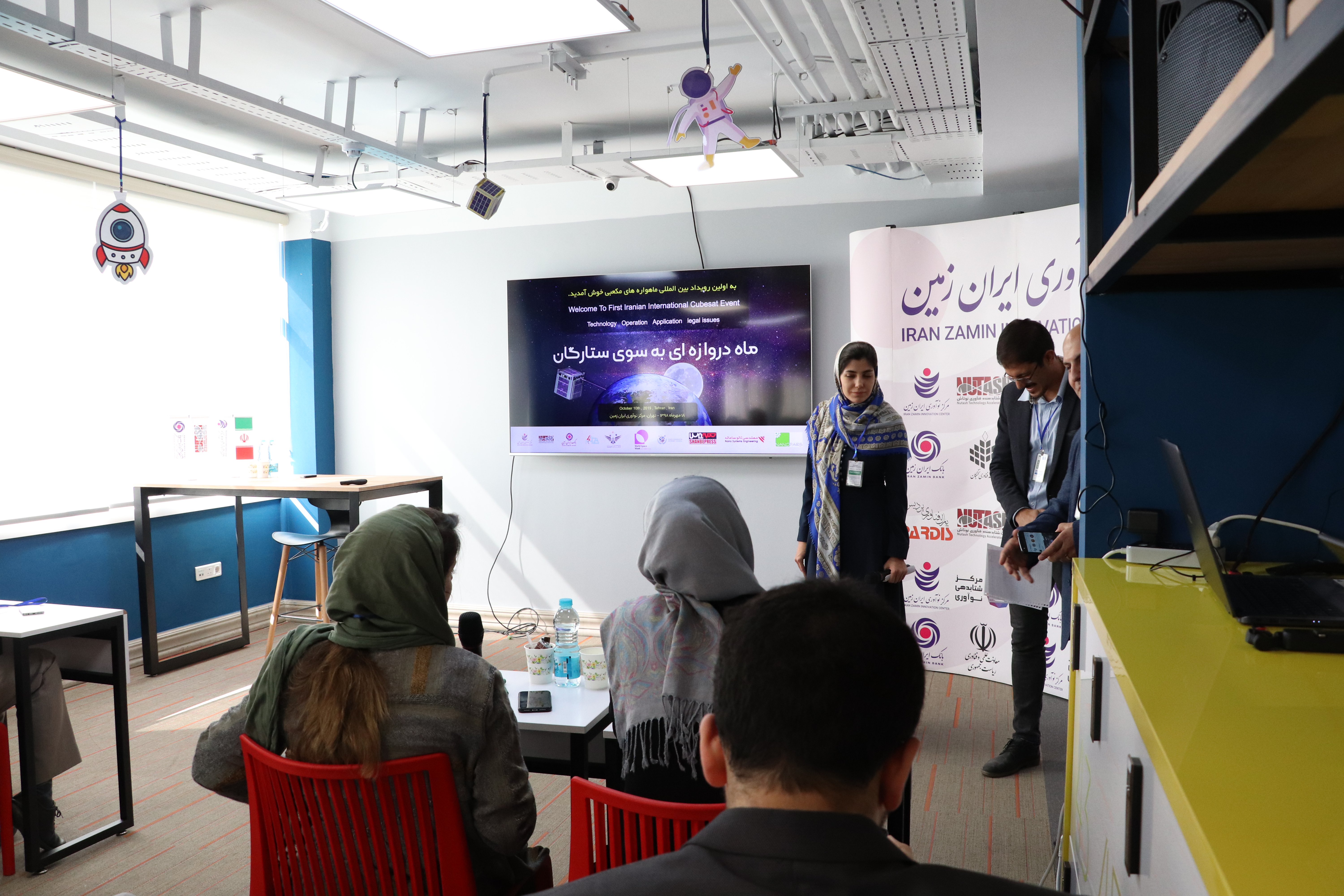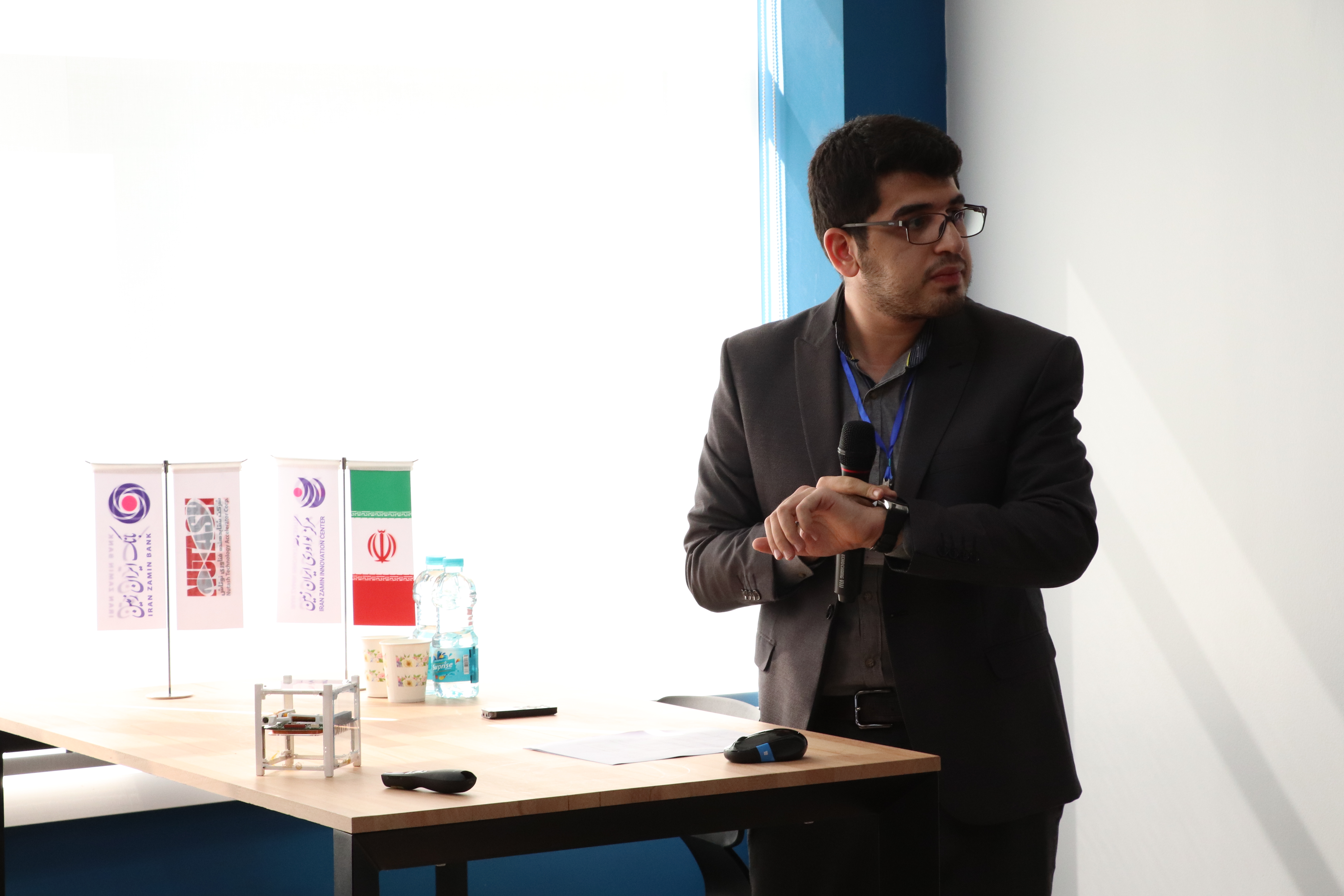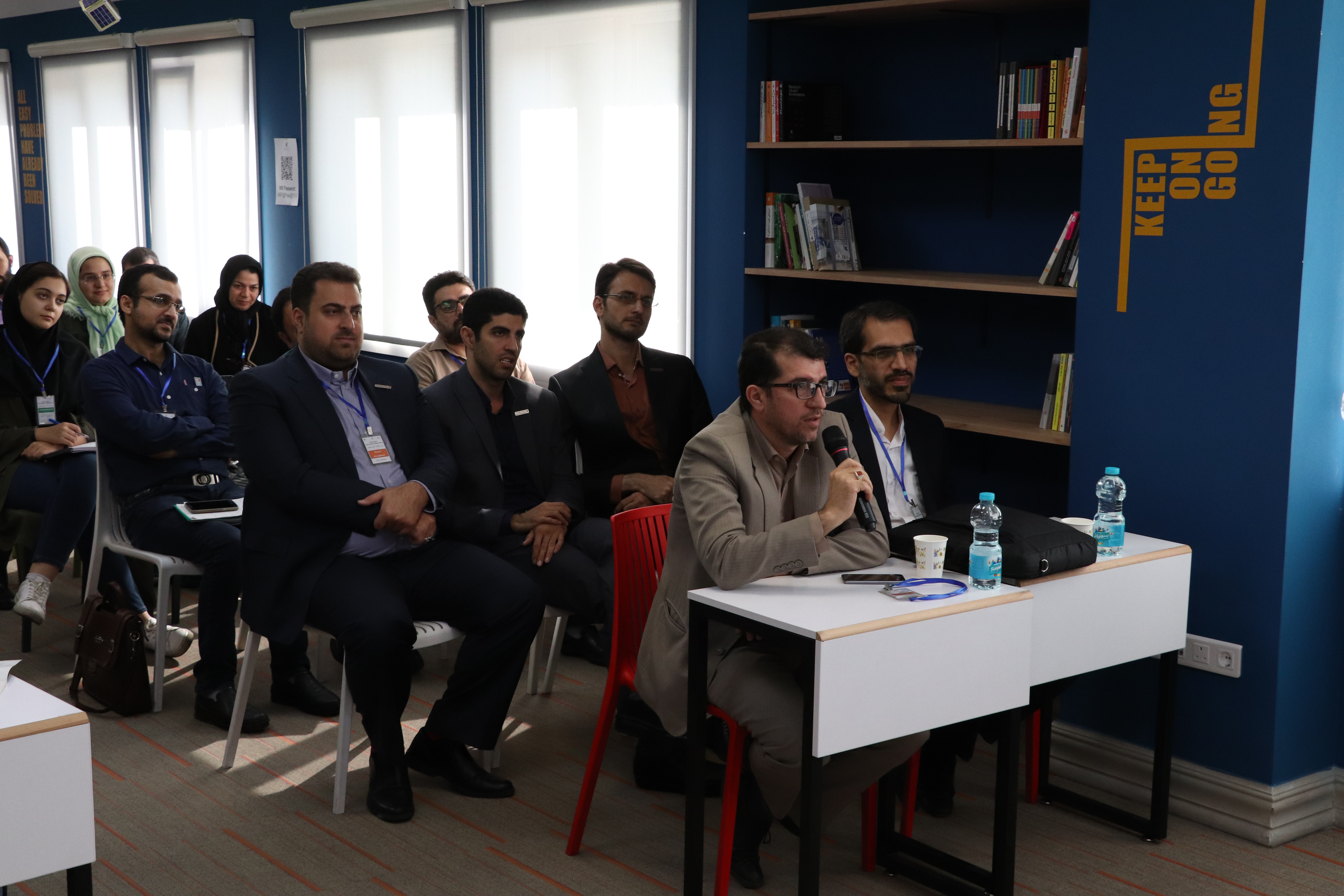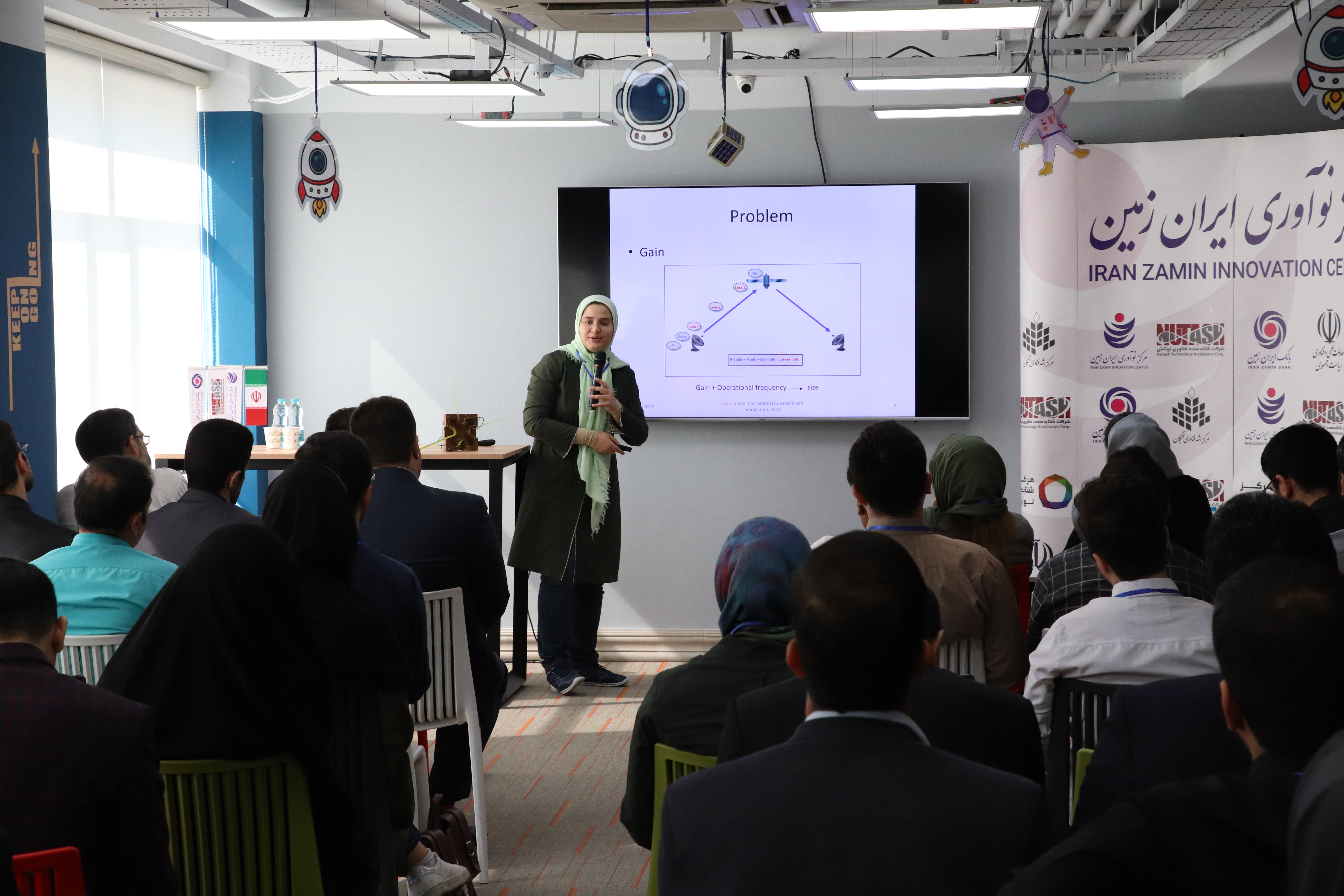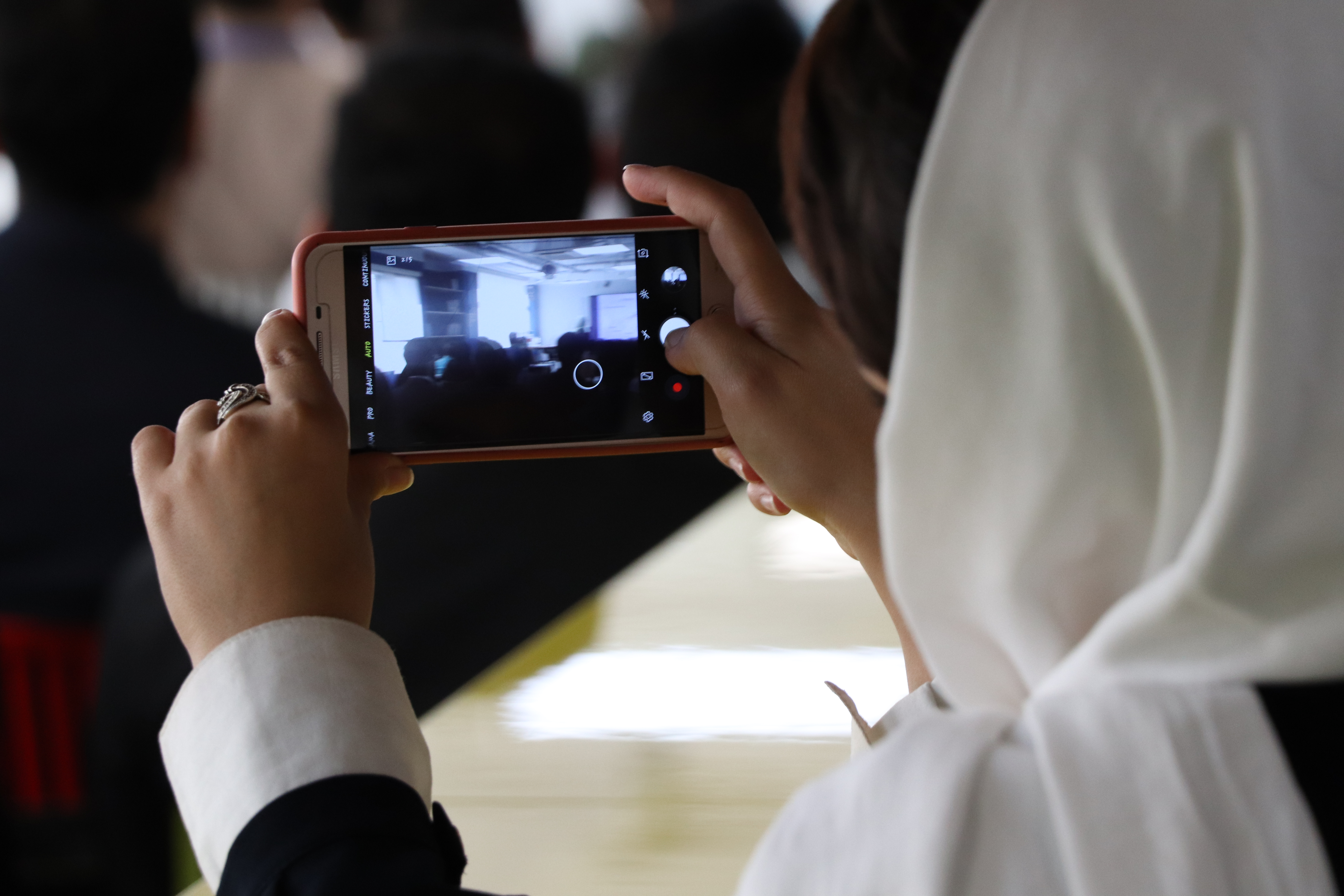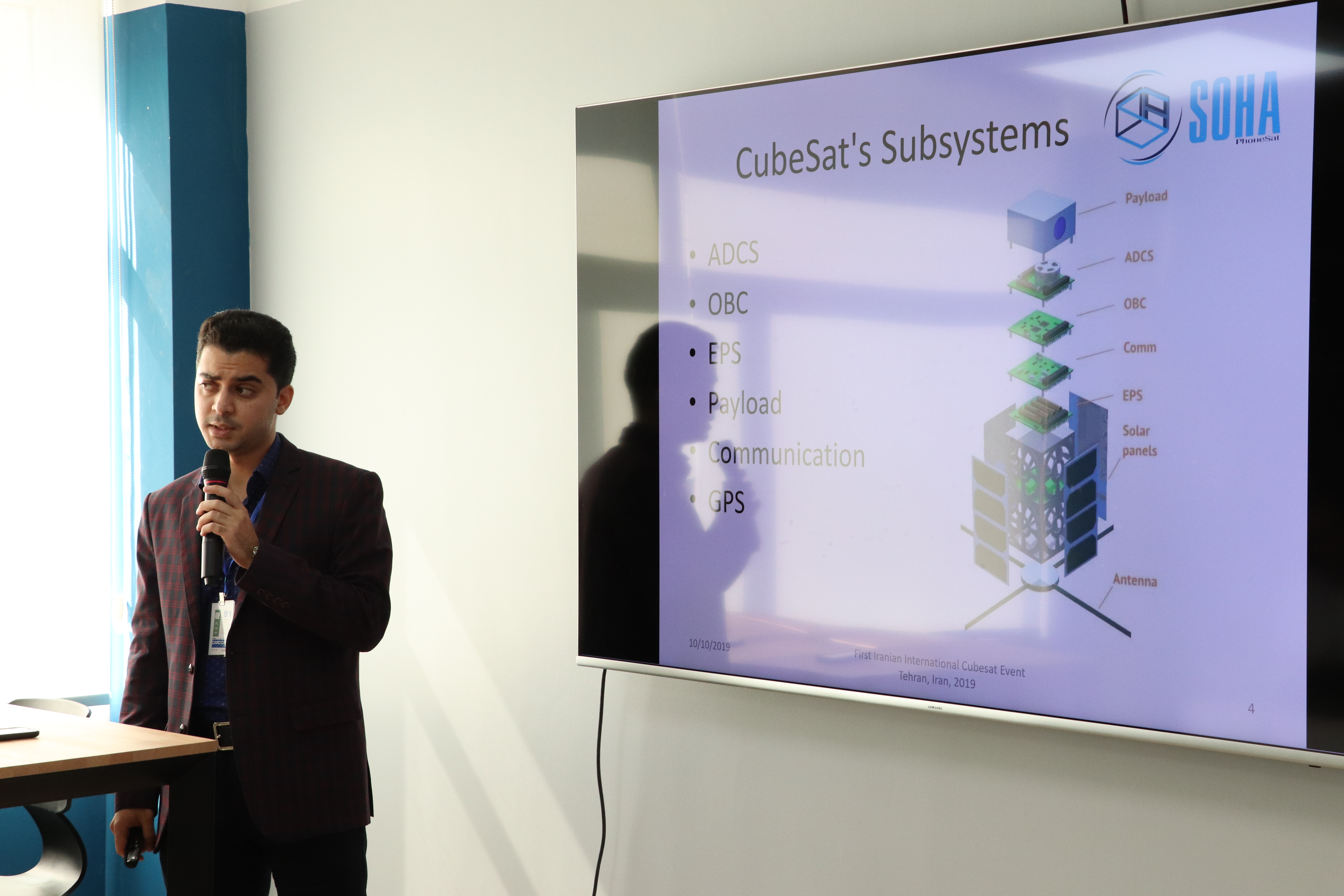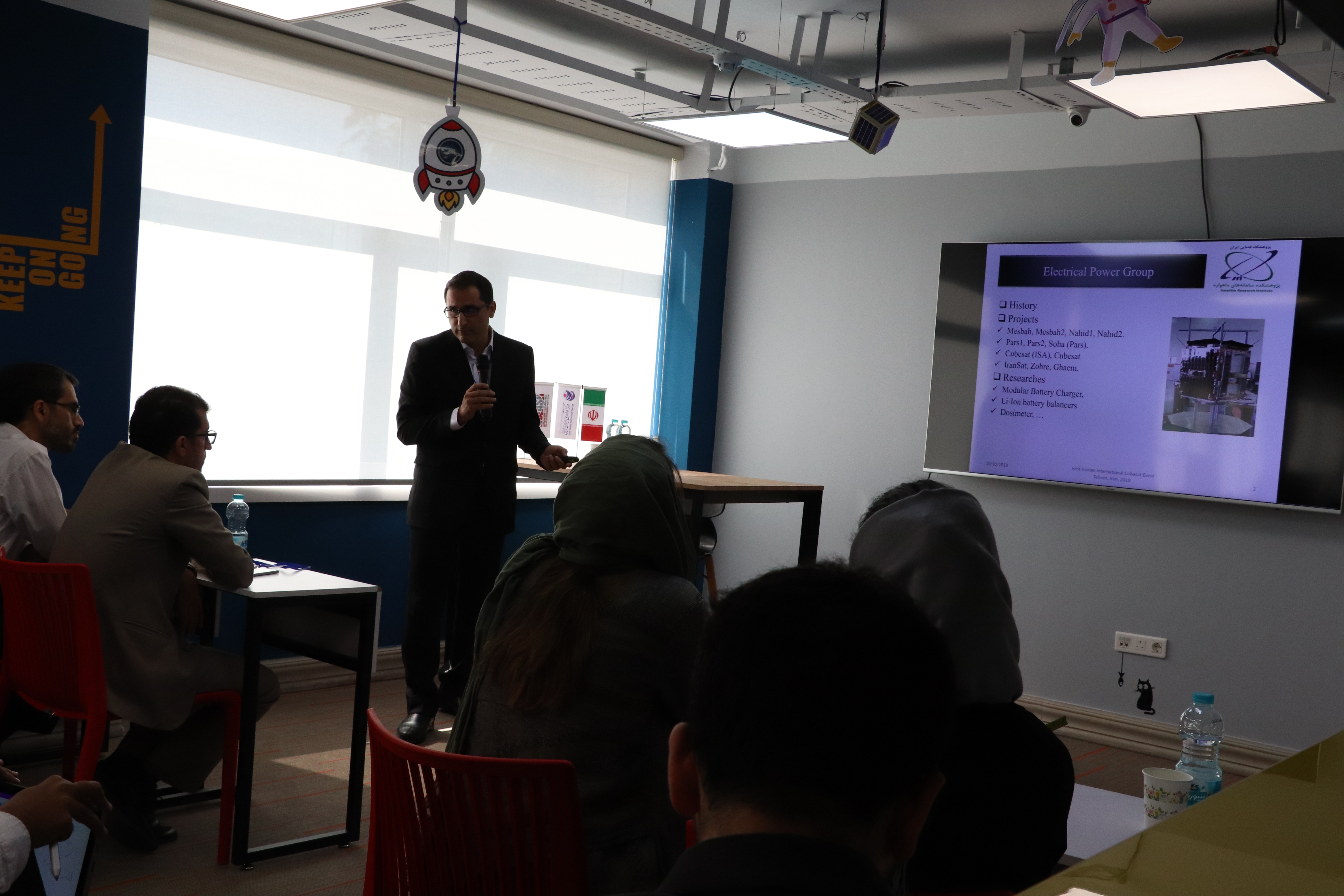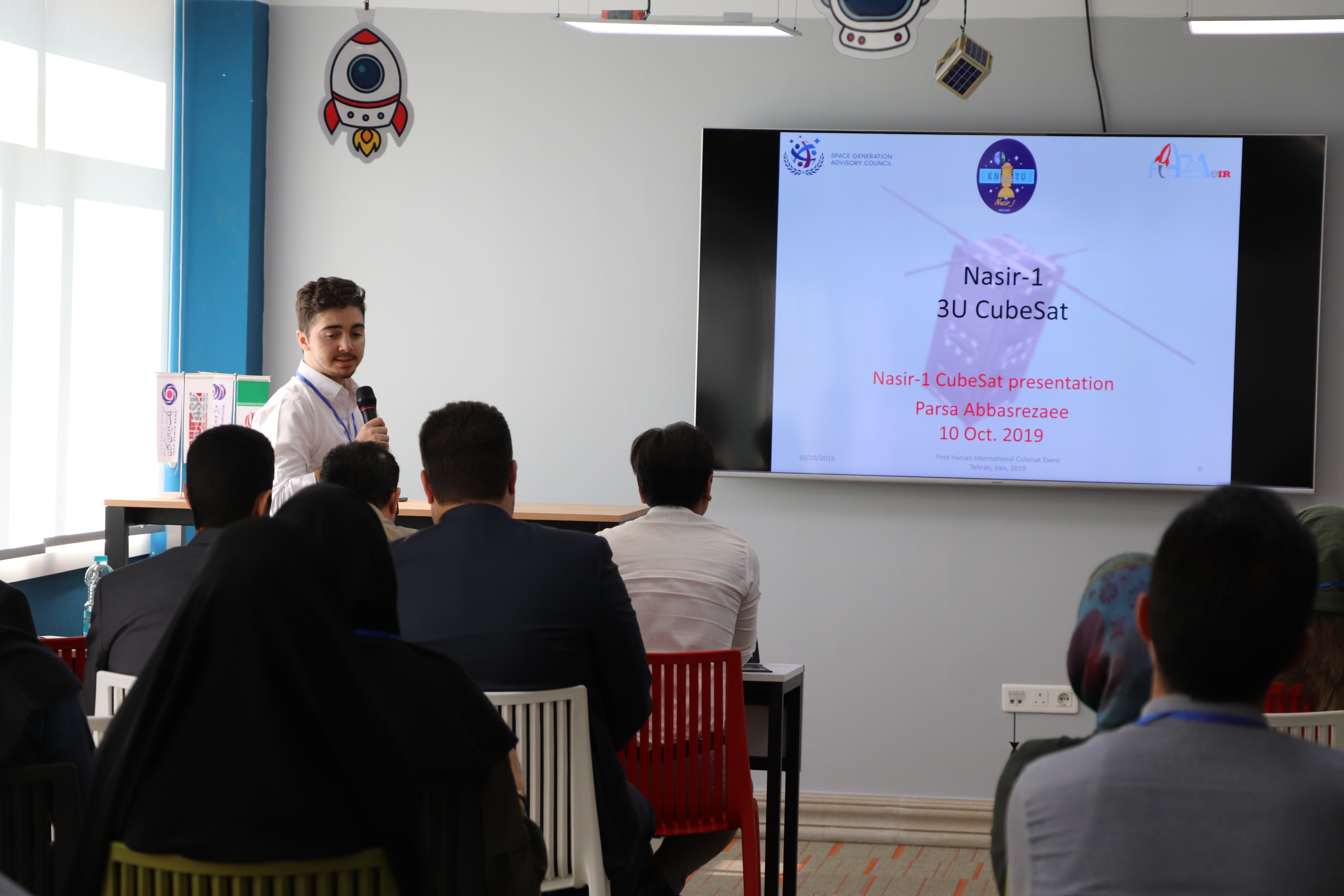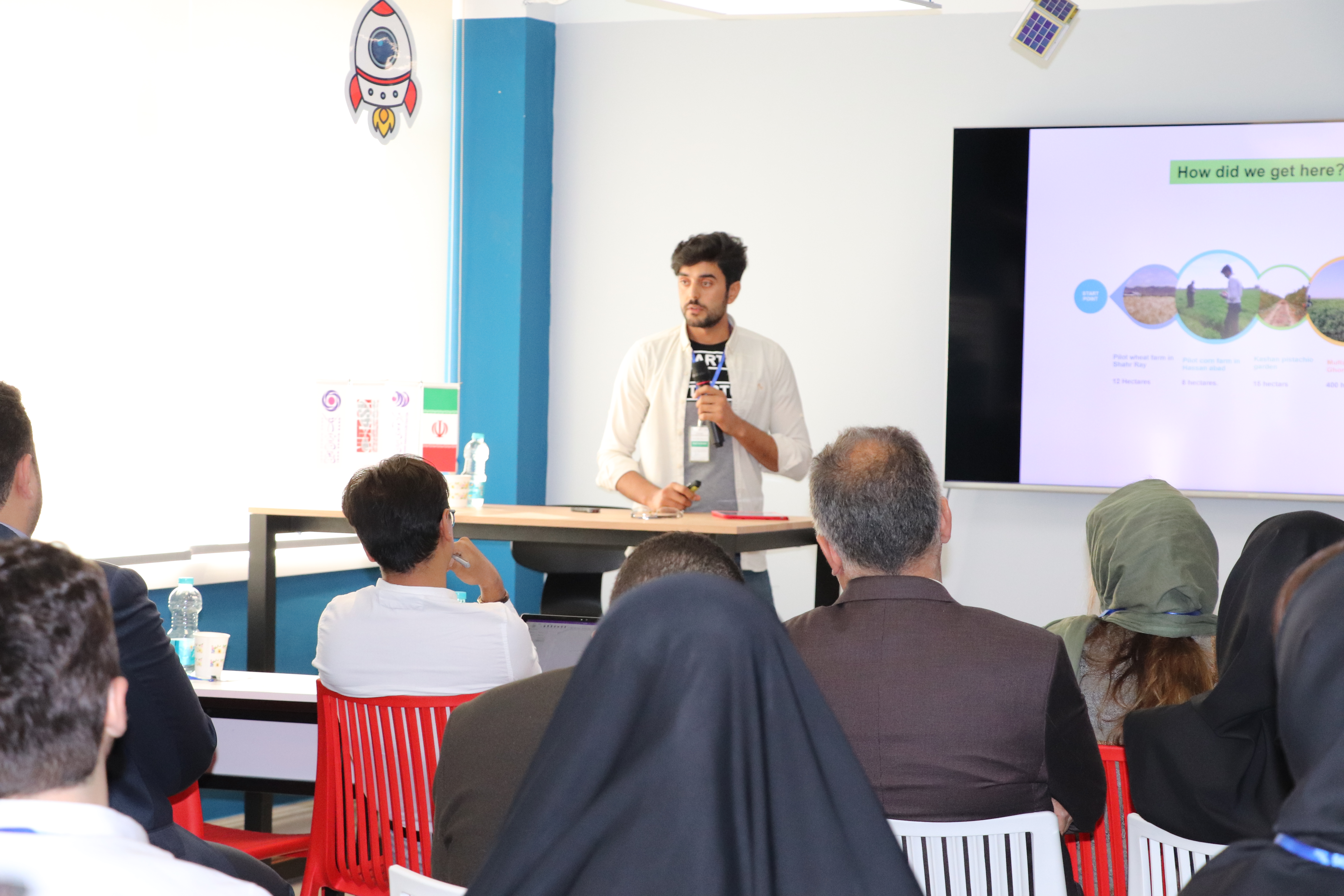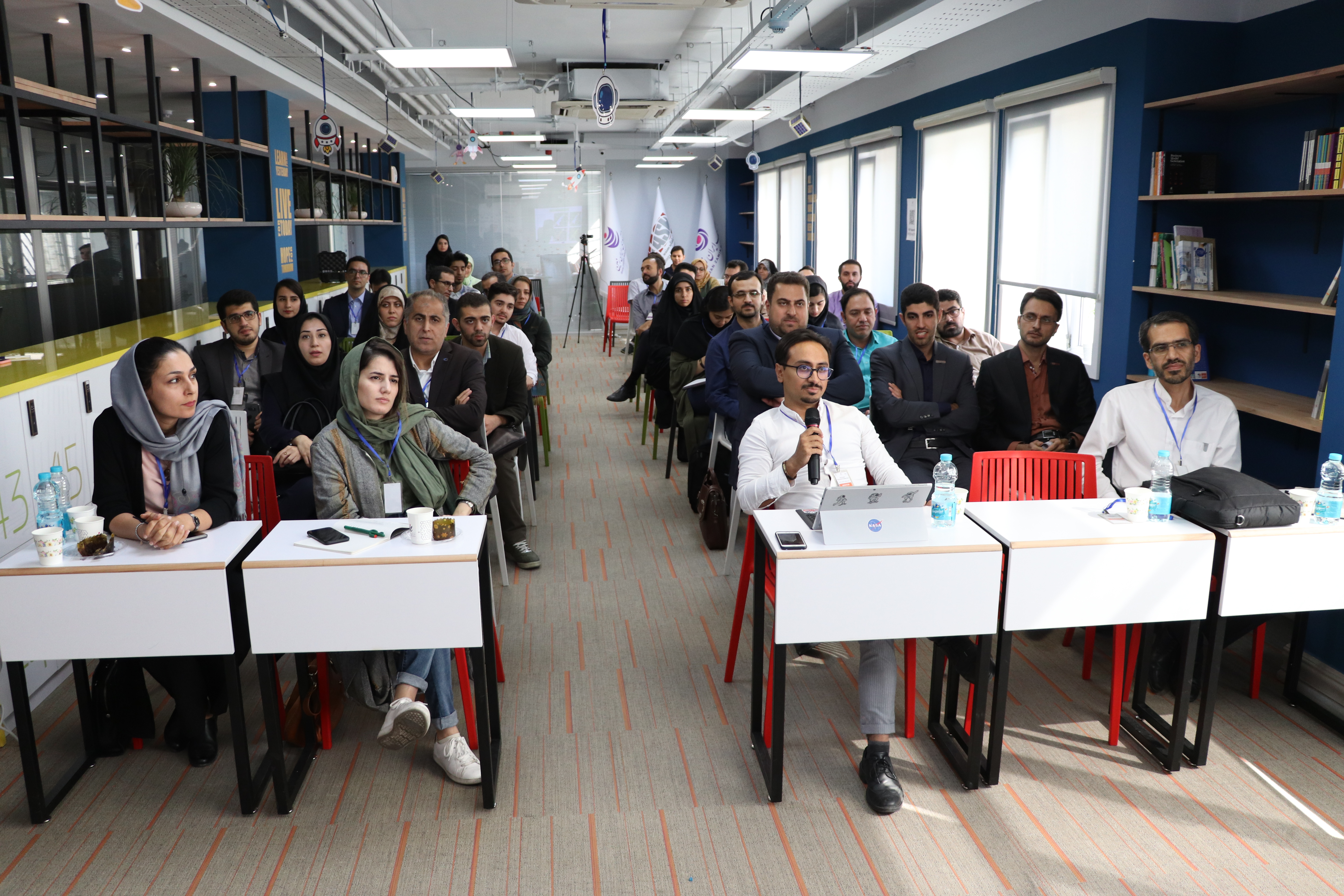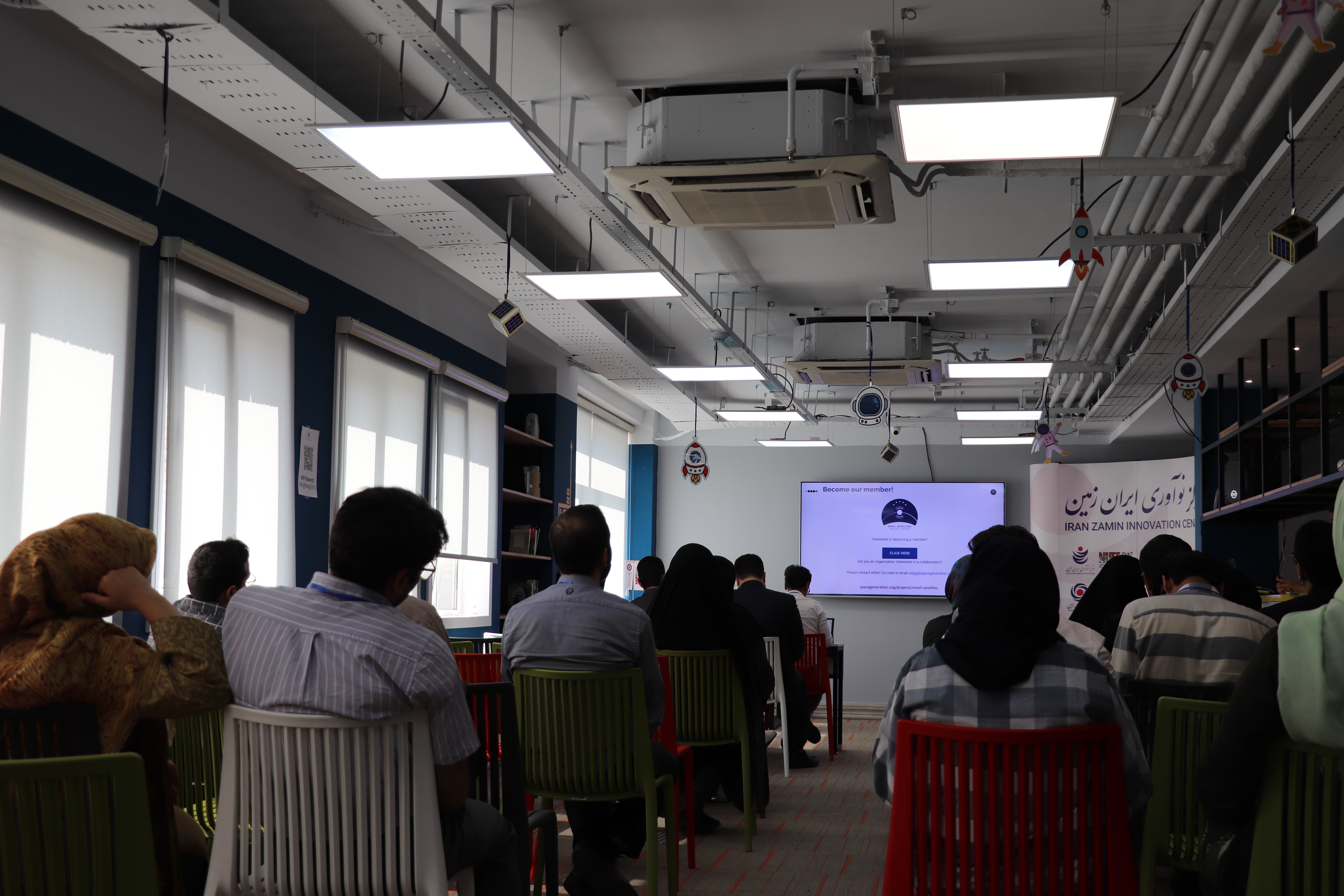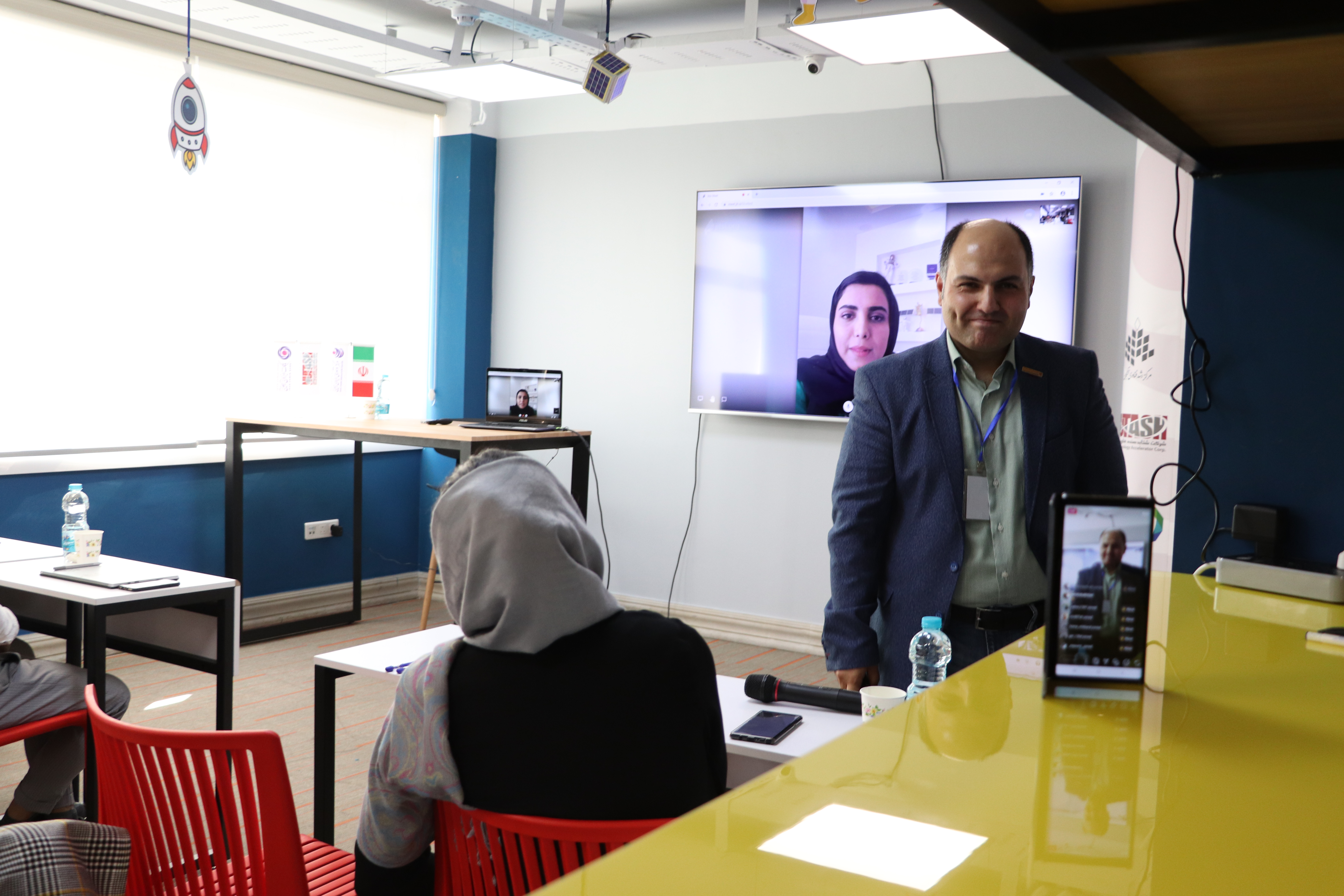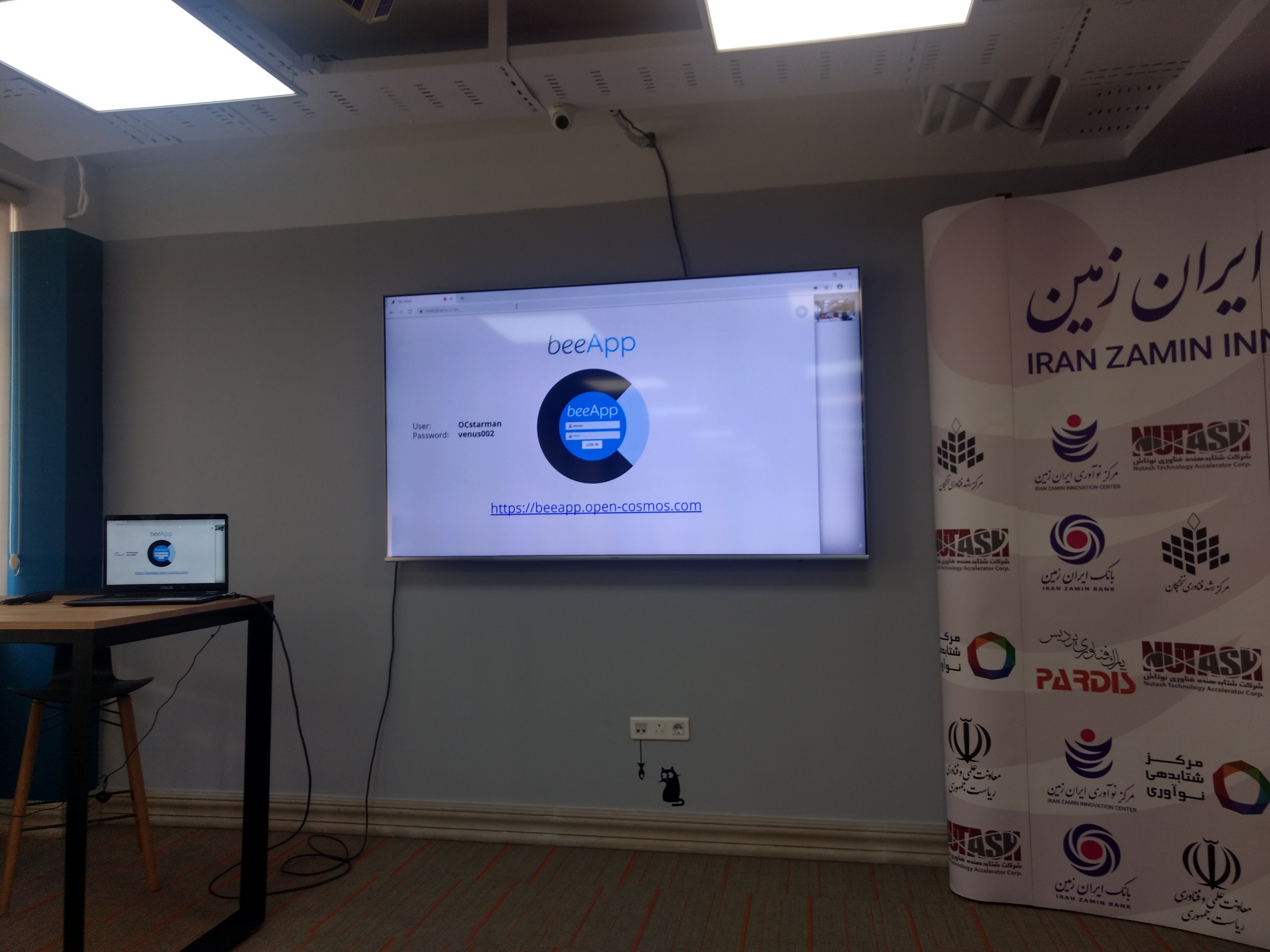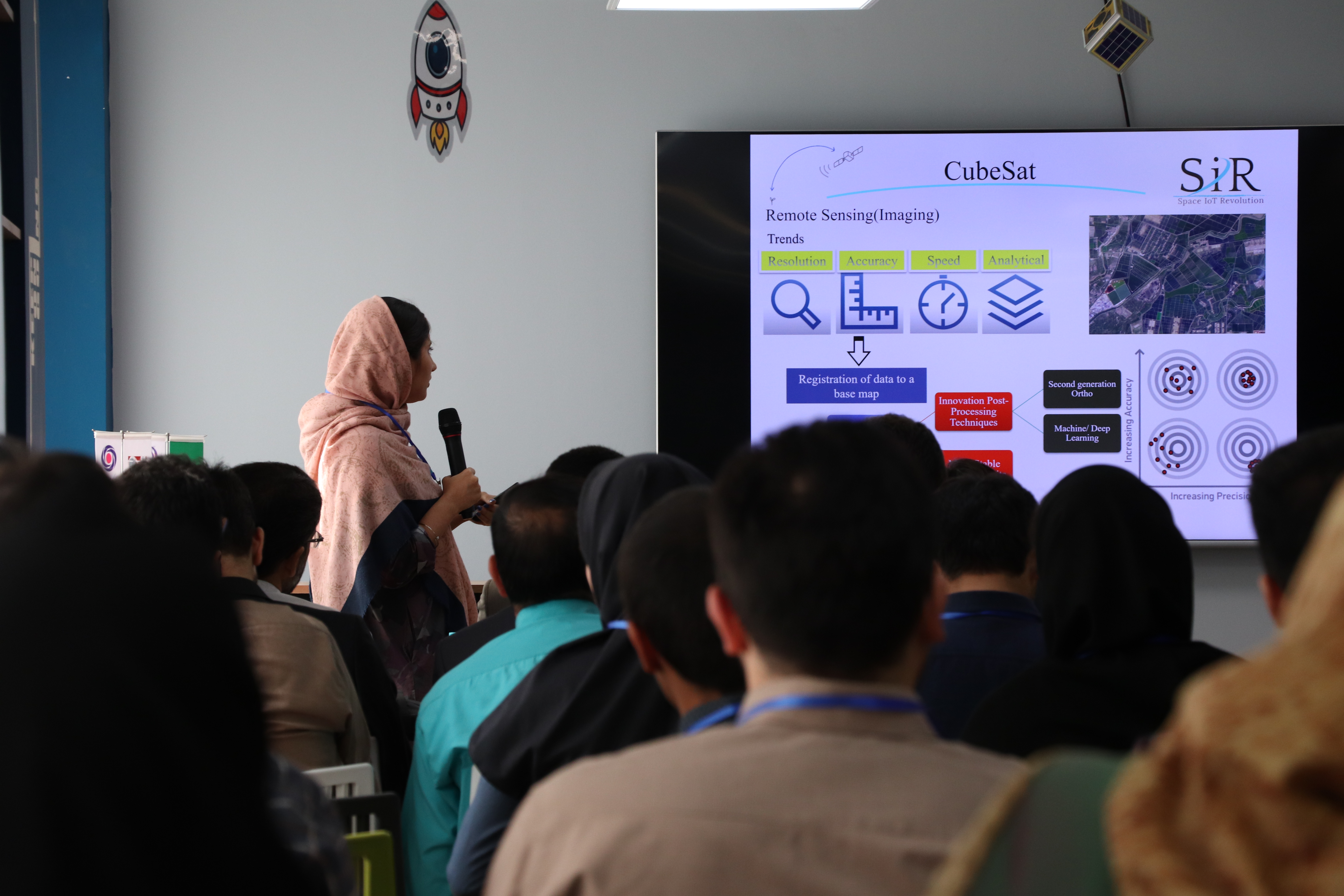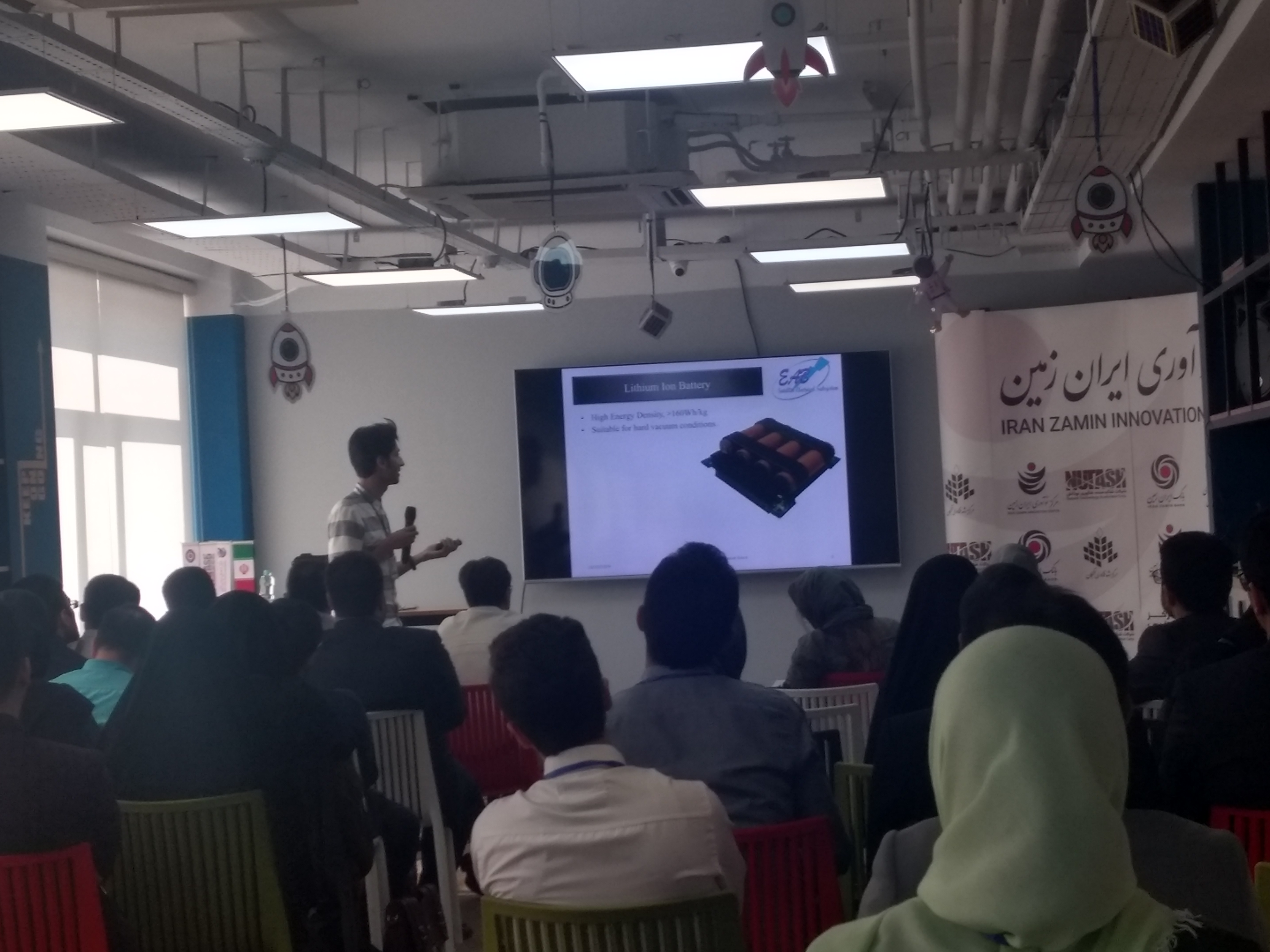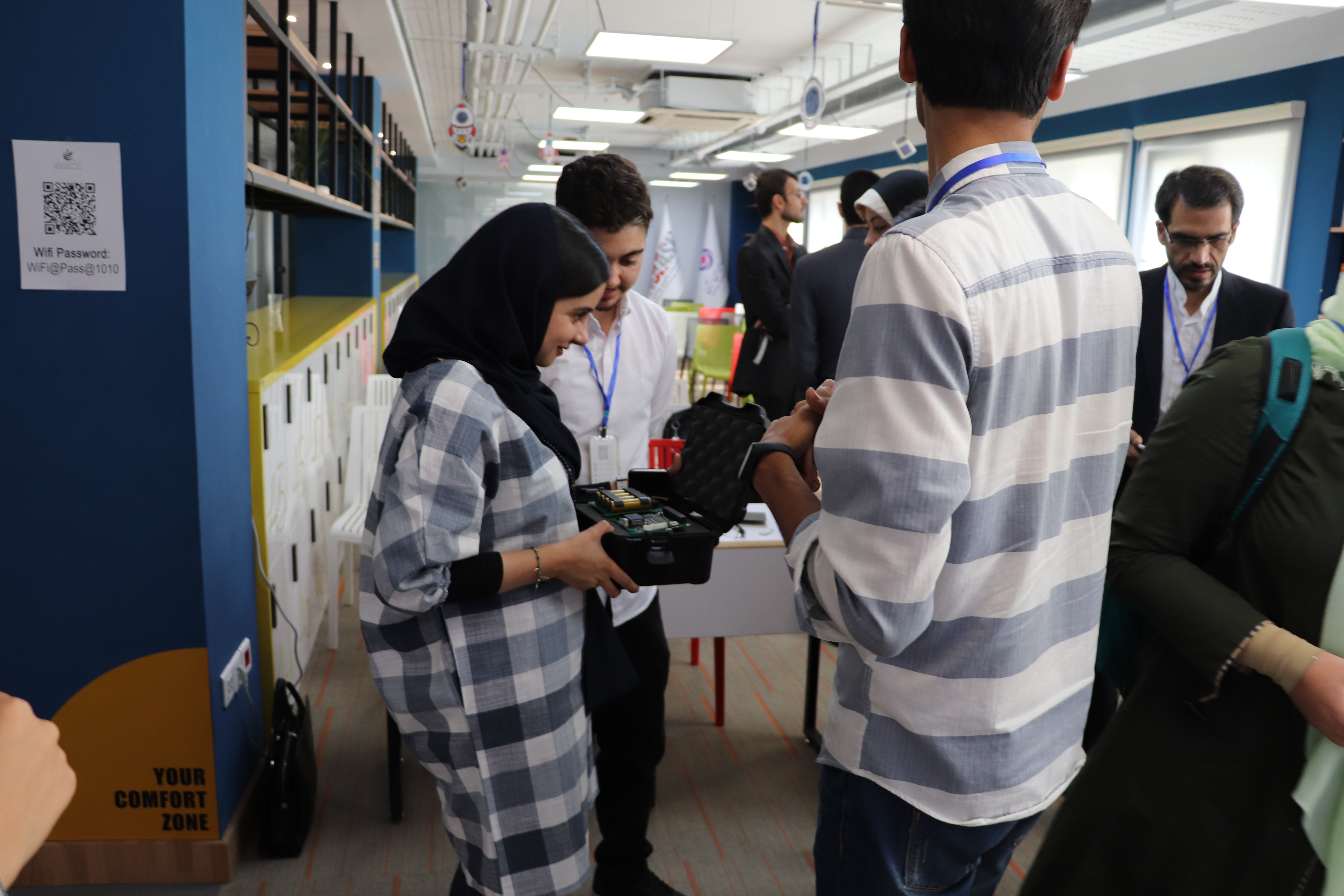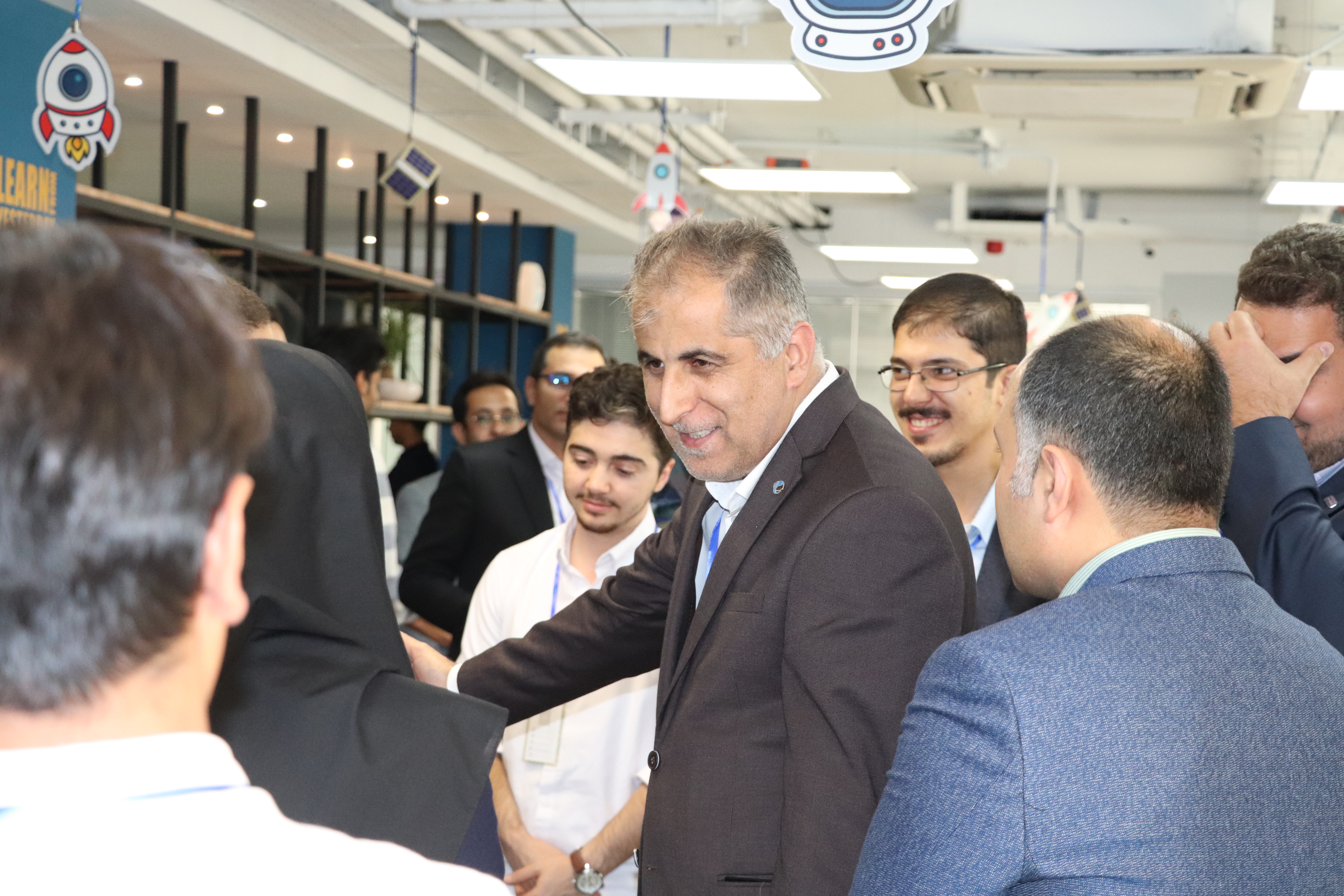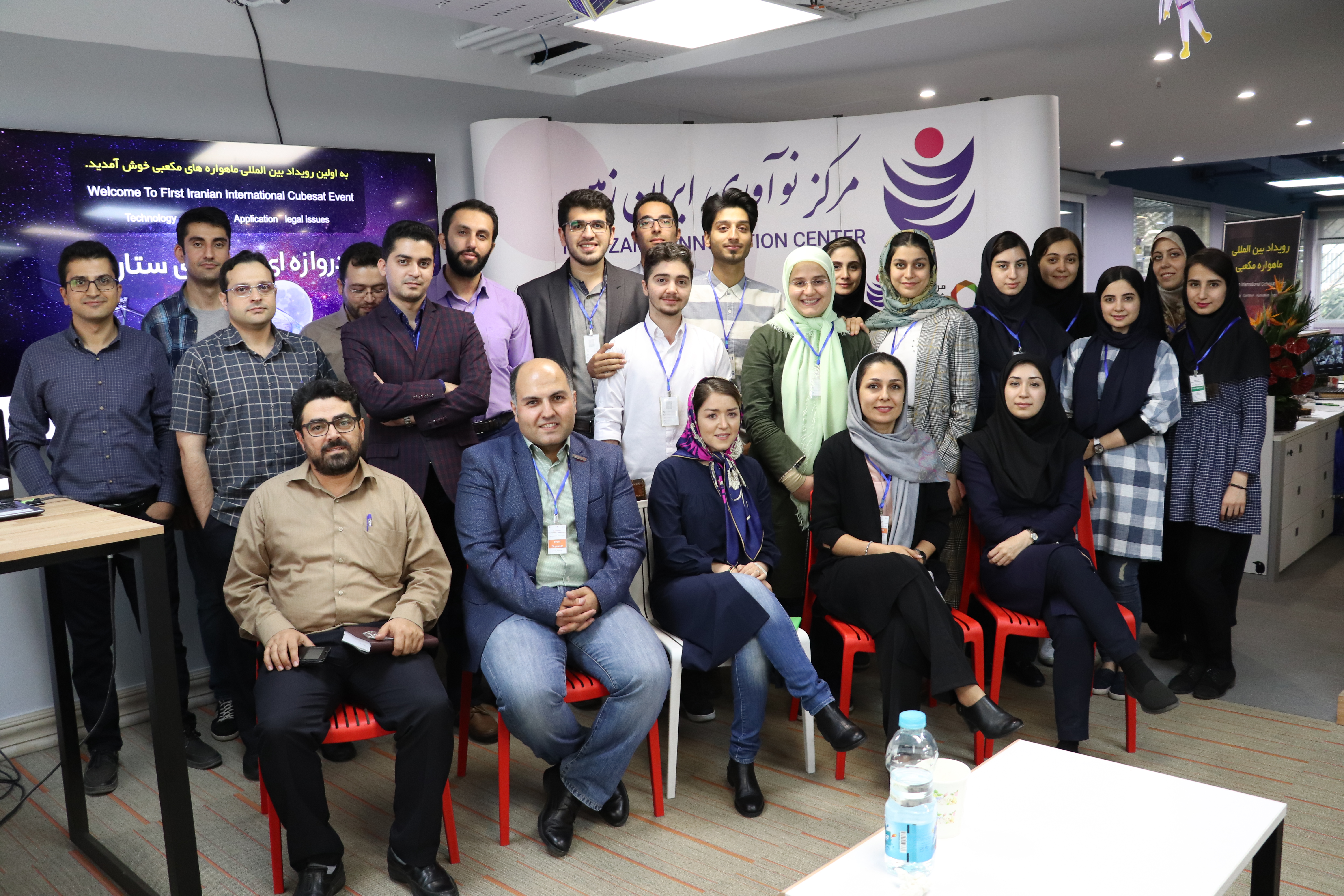 More about Iranian International Cubesat Event
YOU MAY FOLLOW THE LAST NEWS ABOUT EVENT ON OUR INSTAGRAM PAGE @fazadotir